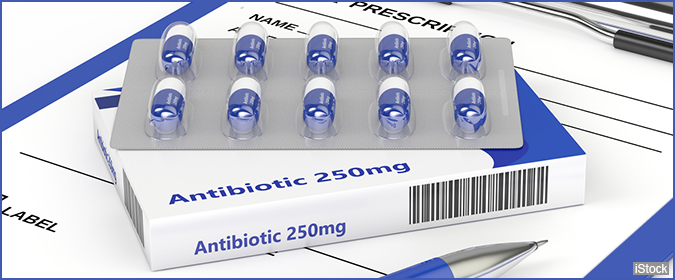 Patients with persistent joint pain and other symptoms of Lyme disease are often offered unproven treatments that can cause serious and even life-threatening adverse effects, according to a report from the Centers for Disease Control and Prevention (CDC).
Some patients who receive recommended treatments for Lyme disease continue to experience symptoms such as pain, fatigue, and cognitive problems. This condition is sometimes described as chronic Lyme disease, a diagnosis not acknowledged by most doctors.
More worrisome, the clinicians who do diagnose chronic Lyme disease frequently treat patients with potentially dangerous therapies, according to the CDC report last June in Morbidity and Mortality Weekly Report. For example, the recommended treatment for Lyme disease is a course of antibiotics lasting two to four weeks, but some patients have been treated with antibiotics for months and even years. Yet studies indicate that long-term antibiotic therapy provides no benefit to patients with persistent Lyme symptoms and, in fact, has led to severe bacterial infections and other complications.
Healthcare providers, including alternative medicine practitioners, have treated so-called chronic Lyme disease with many other unproven and risky therapies. If you contract Lyme disease and your symptoms persist following a short course of antibiotics, ask for a referral to a reputable infectious-disease specialist.