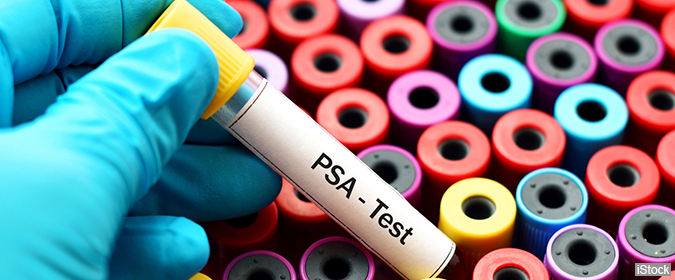 Most experts agree that people with a life expectancy of 10 years or less don't need routine screening for cancer. One problem is that overscreening can lead to overdiagnosis and overtreatment. For instance, a screening might find a slow-growing cancer that wouldn't cause any harm within a person's lifetime if left undetected, a situation that's common with prostate cancer. If that's the case, it's not worth the burden and anxiety caused by testing and the potential for more-possibly invasive-follow-up procedures.
Yet, according to published studies, too many older adults continue to undergo unnecessary cancer screenings despite age- and health-related recommendations from professional groups.
Three groups that have weighed in on prostate cancer screening are the National Comprehensive Cancer Network (NCCN), the United States Preventive Services Task Force (USPSTF), and the American Urological Association (AUA). Following are their current recommendations for when to stop:
The NCCN recommends ending routine PSA screening at age 75 for all but very healthy men with a significant life expectancy, who are most likely to benefit from detection of aggressive tumors.
The USPSTF discourages men 70 and older from undergoing prostate cancer screening.
The AUA recommends against screening men who are 70 and older. However, it notes that men of that age who are in excellent health and have a life expectancy of at least 10 years may benefit from the test.
Other professional organizations have also issued guidance on PSA screening. Clearly, there are no hard-and-fast rules. You and your doctor can use the screening recommendations as a guide, but the decision should be tailored to your overall health, personal preferences, and personal values.