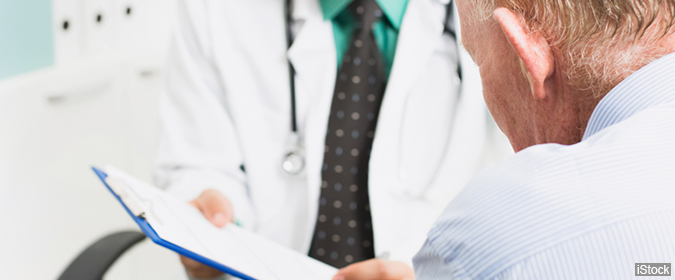 Medication is typically the initial treatment for chronic prostatitis/chronic pelvic pain syndrome (CP/CPPS), but a report in 2018 in theCochrane Database of Systematic Reviews found modest evidence that certain nondrug therapies can help relieve pain and discomfort, too.
The investigators evaluated the scientific literature on nondrug treatments. The group only considered randomized controlled clinical trials, the "gold standard" of science, in which an intervention is compared with a placebo or other treatment. They identified 38 studies involving 3,290 men that met the criteria.
An analysis of the three studies that looked at the use of acupuncture for CP/CPPS symptoms in 204 participants found that the procedure may reduce symptoms when compared with standard medical treatment. Three studies, involving 157 participants, looked at extracorporeal shockwave lithotripsy, or ESWL, (a noninvasive method that uses acoustic waves to induce tissue repair). ESWL reduced symptoms significantly better than a sham procedure.
Two studies suggested that transrectal thermotherapy offers only slight improvement of symptoms. The evidence is mixed on whether prostatic massage is worth trying for symptom relief.
One small study found that increasing physical activity may confer a small decrease in symptoms. Since exercise has so many other important benefits, it's a treatment worth adding to your regimen. If you haven't been exercising regularly, get the OK from your doctor first.