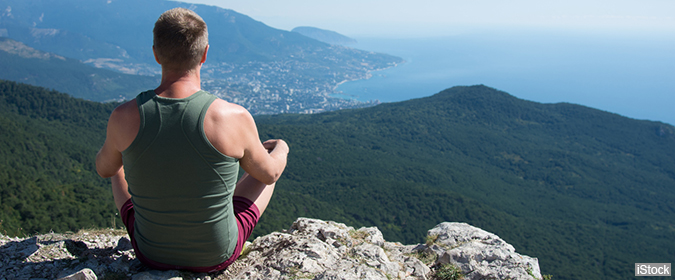 Men who have had a radical prostatectomy (RP) and who subsequently have a recurrence of prostate cancer fare better if they undergo salvage radiation treatment plus antiandrogen therapy instead of radiation alone, according to a 2017 study in The New England Journal of Medicine.
About 30 percent of men who undergo RP have a recurrence of cancer. When this occurs, salvage radiation therapy can be initiated to halt the growth of the prostate tumors, but the cancer progresses in about half of the men who receive it. Researchers wanted to determine whether adding antiandrogen therapy would improve cancer control and prolong survival in men with recurrent disease.
For the study, 760 men undergoing salvage radiation were randomly assigned to take an oral antiandrogen (bicalutamide; 150 mg once a day) to suppress male hormones (androgens) or placebo pills for two years. After 12 years, about 6 percent of the men who took bicalutamide had died of prostate cancer, compared with just over 13 percent of those who took the placebo pills. Significantly fewer men in the bicalutamide group than in the placebo group had cancer that had spread; 14 percent and 23 percent, respectively.
About 70 percent of the men taking bicalutamide developed gynecomastia (enlarged breasts). However, if you require salvage radiation, adding antiandrogen treatment to your regimen has the potential to add years to your life.