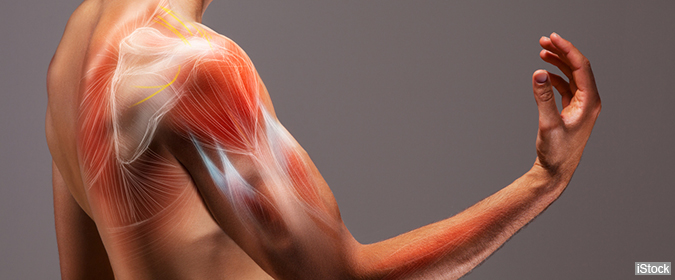 Systemic lupus erythematosus (SLE), or lupus, is an autoimmune disease in which the immune system mistakenly attacks many parts of the body. The sites most commonly affected are the joints, skin, kidneys, heart, lungs, blood vessels, and brain.
What causes the disease is not clear, but researchers suspect that it arises through the interplay of genetic, environmental, and possibly, hormonal factors. Unfortunately, lupus can be difficult to diagnose because of its varied symptoms, the different body systems that can be affected, and its tendency to flare and subside.
Last year, the Lupus Foundation surveyed 3,022 adults who have the condition about the process of getting diagnosed. The foundation found that nearly 40 percent of respondents waited more than one year after the onset of symptoms to receive an accurate diagnosis. At the time of diagnosis, more than a third of respondents reported having severe symptoms.
One challenge that doctors face with identifying lupus is that the disease's symptoms often mirror those of many other conditions. To wit: In the Lupus Foundation survey, almost half of the respondents said that fatigue and musculoskeletal pain or swollen joints were the symptoms that sent them to the doctor in the first place.
Among other findings, 41 percent of the patients surveyed said they were initially diagnosed with a condition other than lupus. More troubling, over half (54 percent) were told by doctors that there was nothing wrong or that their symptoms were psychological in origin.
Lupus is far more common in women than in men, and it is estimated that 1.5 million Americans are affected by it. Race appears to be a factor. Blacks (and possibly Hispanics, Asians, and Native Americans) are affected more than whites. Lupus is typically diagnosed in people between the ages of 15 and 40.
Because prompt diagnosis of lupus reduces the risk for organ damage, the Lupus Foundation suggests that improved awareness of the disease by physicians and better communication with patients are essential.