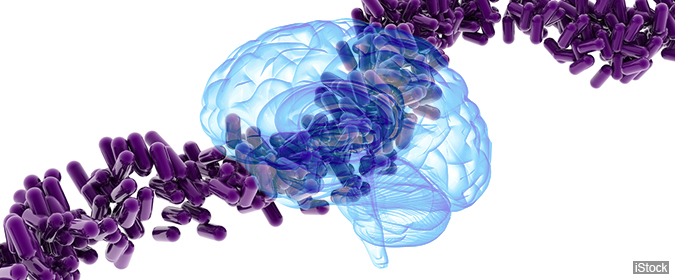 A large German study published in 2016 found an association between the long-term use of proton pump inhibitors (PPIs) and the risk of developing Alzheimer's disease (AD) in people over age 75. But two recent studies failed to find any such association.
To examine the impact of PPI use on cognitive decline, researchers analyzed data on all 70,718 community-dwelling individuals in Finland diagnosed with AD between 2005 and 2011, matched with up to four similar individuals who did not develop AD during that time. They found no association between use of PPIs (as determined by purchase records) and the risk of AD, nor did they find any association between the duration of use and the risk of AD. The results were published last year in The American Journal of Gastroenterology.
In the United States, researchers analyzed medication use in 13,864 participants in the Nurses' Health Study II (middle-aged women), looking at the impact of PPIs and H2 antagonists on cognitive decline. They, too, found no convincing evidence to support an association between PPI use and AD. The researchers reported their findings in October 2017 in the journal Gastroenterology.
These findings are reassuring, but new and often conflicting data on the potential side effects of PPIs seem to be emerging all the time. If you use PPIs, talk with your doctor about using the lowest dose for the shortest length of time necessary. If you need to be on PPIs long term, be sure to do so under medical supervision.