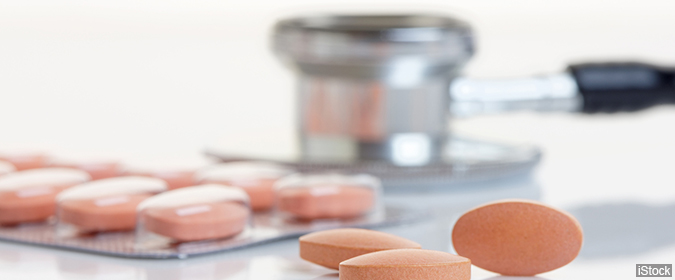 Statin therapy is a standard treatment for the first three months after a stroke. There hasn't been much research into longer-term statin treatment, but an August 2017 study published in the Journal of the American Heart Associationsuggests it may be helpful.
Taiwanese researchers examined the records of 45,151 patients diagnosed with ischemic stroke who completed at least 90 days statin therapy after they were discharged from the hospital. They then compared three groups: those who stopped their medication between 90 days and six months, those whose dose was reduced, and those who were still taking statins after six months.
While reducing the dosage didn't appear to affect outcomes, stopping statins completely did. Of the 8,353 patients in this group, 517 (6.2 percent) experienced a recurrent stroke within 18 months. In contrast, of 33,623 patients who maintained their statin dosage, 1,474 (4.4 percent) experienced a recurrent stroke. The risk of death from any cause during this period was also higher for patients who discontinued statin therapy (116 of 8,353, or 1.4 percent) than for patients who continued to take statins (332 of 33,623, or 1 percent).
Unless you have some other health issue that would prevent you from remaining on your medication, there's reason to continue.