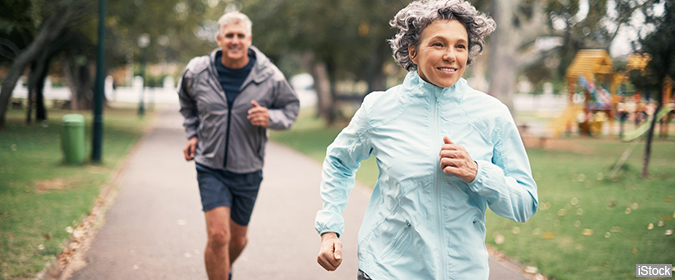 Exercise programs-whether aerobic (cardio) workouts, strength training, or a combination-may reduce blood pressure in people with hypertension as much as first-line medication does, according to a recent meta-analysis in the British Journal of Sports Medicine.
The authors looked at 391 clinical trials, half focusing on exercise, including mostly people with normal or only modestly elevated blood pressure. The other half focused on medication, involving only people with hypertension, defined here as systolic blood pressure of 140 mmHg and above.
Overall, drugs lowered systolic pressure nearly twice as much as exercise (8.8 vs. 4.8 points, on average). But when the findings from the exercise trials were limited to results for participants with baseline hypertension, the reduction in blood pressure was 9 points, about the same as seen in the drug trials.
Since none of the studies involved head-to-head comparisons of exercise and medication, and since there were far fewer people with hypertension in the exercise studies than in the drug studies, the results have to be interpreted with caution. Still, medical guidelines recommend that people with hypertension try lifestyle changes, including increased exercise, before starting drugs-and that they should continue afterwards.