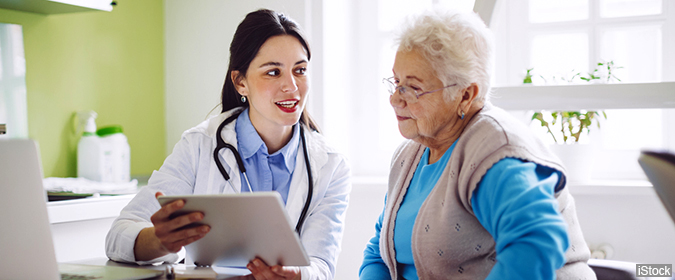 After a heart attack, women are less likely than men to receive the recommended high-dose statin treatment. Results of a large U.S. study found that despite efforts to close gender gaps in heart disease treatment, women are still less likely to receive certain effective therapies. The reasons remain unclear.
When adults age 75 or younger have a heart attack, guidelines say they should generally start on a high-dose statin, such as 40 or 80 milligrams of atorvastatin (Lipitor) or 20 or 40 mg of rosuvastatin (Crestor). In the study, 47 percent of female heart attack patients, versus 56 percent of the male patients, filled a prescription for a high-dose statin after leaving the hospital.
The findings, which were reported in 2018 in the Journal of the American College of Cardiology, are based on records from more than 88,000 U.S. heart attack patients who filled a statin prescription within 30 days of being discharged from the hospital. Over time (from 2007 to 2015), the percentage of patients on high-dose statins rose, but women persistently lagged behind men. That's despite evidence that high-dose statins are equally safe and effective at preventing repeat heart attacks in both women and men.
If you've had a heart attack and were not prescribed a high-dose statin, ask your doctor why. There may be a good reason-moderate doses, for example, are generally recommended for patients older than 75. But it's important to understand why you are on particular medications at particular dosages.