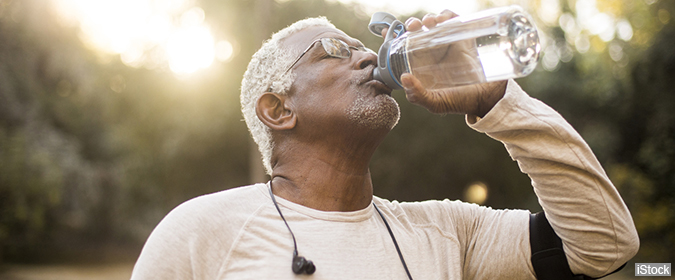 Modifying your lifestyle is an effective way to reduce the risk of heart disease. Yet many people at high risk feel no need to alter their lifestyle habits, a 2017 study in the Journal of the American Heart Association suggests.
The study of more than 45,000 adults found that among those at highest risk of heart disease, nearly one-fifth did not feel they needed to improve their health. That was despite the fact that all had at least five major risk factors for heart attack, such as obesity, smoking, high blood pressure, diabetes, a lack of regular exercise, and a diet low in fruits and vegetables.
Even when people knew they should make changes for the better, they often cited obstacles: 56 percent said they were stymied by work and family responsibilities, or simply by a lack of "willpower or self-discipline."
The results warrant concern, because it's estimated that modifiable risk factors account for the majority of the risk for heart attack among the general population. That means people have the power to make a huge difference in their heart health.
If you need help with losing weight, quitting smoking, or lowering your blood pressure, talk to your doctor. And remember that small, manageable changes-packing fruits and vegetables to have as a snack, for example, and taking the stairs instead of the elevator-do add up.