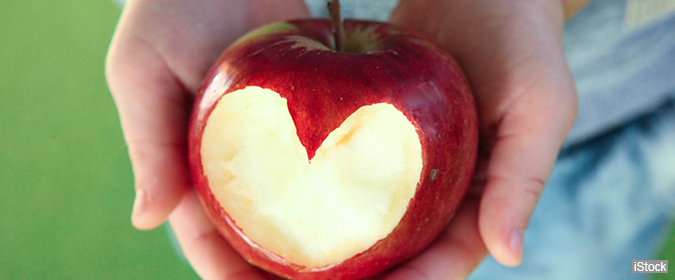 It's not common, but with wise lifestyle choices a 70-year-old can have blood vessels that look like those of someone who is 20-something, according to a study in the journal Hypertension, which was published online in August 2017.
Researchers followed 3,200 adults age 50 and up, looking for signs of healthy vascular aging. People met that definition when they had both normal blood pressure and a pulse-wave velocity similar to that of someone younger than 30. (Pulse-wave velocity is a measure of artery stiffness.)
Overall, 30 percent of people in their 50s had such youthful arteries. That dropped to 1 percent among people age 70 and older. But while healthy vascular aging was rare after 70, it did not appear to be limited to people who'd won the genetic lottery. Across the whole study group, people who kept their heart disease risk factors in check-especially those who remained thin and diabetes-free-were more likely to show healthy vascular aging.
That, in turn, brought substantial benefits. Individuals with youthful blood vessels were 55 percent less likely to experience a heart attack or other cardiovascular complications over the next 10 years than were other study participants.
More evidence of the beneficial effects of a healthy lifestyle comes from a study published July 13, 2017 in The New England Journal of Medicine. The investigators found that middle-aged and older adults who improve their diets may also lower their likelihood of dying of cardiovascular disease.
The study tracked nearly 74,000 U.S. health professionals who did not have cardiovascular disease and gives more support to the notion that it's never too late to revamp your diet-trading red meat and processed foods for vegetables, beans, healthy fats, and fish.
For the study, researchers looked at any dietary changes participants made between 1986 and 1998, when they were in their 40s or older. The researchers wanted to see how those changes related to people's risk of dying over the subsequent 12 years (1998-2010).
It turned out that people who had made changes for the better were 8 to 17 percent less likely to die, versus those who did not make such changes. They were also 7 to 15 percent less likely to die of cardiovascular disease, specifically.
Those are modest effects, but the dietary changes were small, too. The benefits were seen among people who had a 20-percentile improvement in their diet score-the equivalent of swapping out one daily serving of red meat for one serving of legumes or nuts.