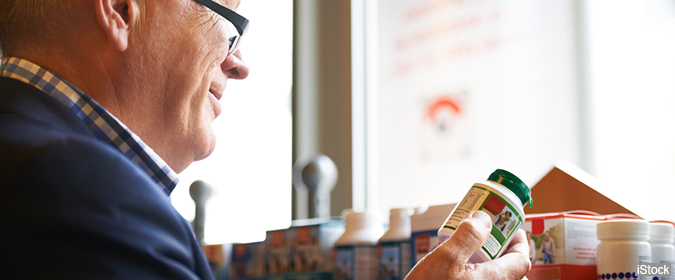 Studies show there is no evidence that taking a multivitamin/mineral supplement helps prevent heart attacks and strokes.
In July 2018, ananalysisof 18 observational studies and clinical trials involving more than 2 million people over an average of 12 years concluded thatmultivitamin/mineral supplementsdo not reduce the risk of heart attacks, strokes, or cardiovascular deaths. The only apparent benefit from multivitamins was a slight reduction in heart attacks, though this disappeared when the analysis was limited to clinical trials, not observational studies.
Observational studies on supplements are more likely to suggest benefits because people who take supplements tend to have healthy habits (such as eating more produce), and researchers can't control for all such confounding factors. In contrast, participants in clinical trials are randomly assigned the supplement or a placebo to eliminate confounding factors. The paper was published inCirculation: Cardiovascular Quality and Outcomes.
And in June 2018, a review of clinical trials on various vitamin and mineral supplements, including multivitamins, for the prevention or treatment of cardiovascular disease concluded that there was no clear evidence of benefit from any of them, except perhaps folic acid for strokes. It was published in theJournal of the American College of Cardiology.