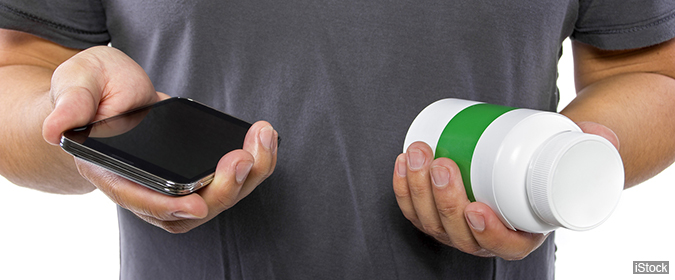 The National Center for Complementary and Integrative Health (NCCIH) has introduced a free mobile app called HerbList with information about popular herbs and herbal supplements, such as black cohosh, echinacea, and St. John's wort.
You can access information about potential safety issues, side effects, herb-drug interactions, and research-based evidence about the herb's effectiveness. Download HerbList at the Apple App Store and the Google Play Store.
WHAT ELSE YOU SHOULD KNOW: The app's information is similar to the Herbs at a Glance fact sheets on the NCCIH's website. If you don't have a smartphone or similar device, you can access the information at nccih.nih.gov/health/herbsataglance.htm.
WHAT YOU SHOULD DO: If you take or are considering an herbal product, don't rely solely on HerbList to tell you whether it's safe. While the app's information is based on scientific evidence and can be used as a guide, it doesn't cover all potential drug interactions or effects on all medical conditions.
Always seek your doctor's or pharmacist's advice before using an herbal supplement, and keep all your healthcare providers informed about any complementary health approaches, including any dietary supplements, you use.