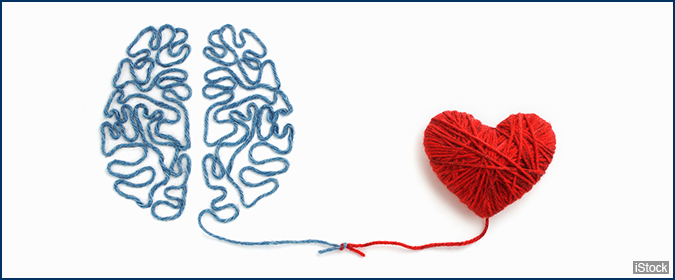 Older people who have seven modifiable cardiovascular risk factors under optimal control are at dramatically reduced risk for dementia, according to a French study in the Journal of the American Medical Association in August, 2018. It involved more than 6,600 people ages 65 and older who did not have dementia or cardiovascular disease at the start and were assessed physically and psychologically every two or three years for almost nine years.
Here are the optimized risk factors:
Healthy weight: body mass index (BMI) less than 25.
High levels of physical activity, such as walking at least 8 hours per week.
Healthy diet: narrowly defined as at least 3 servings of fruits or vegetables a day and 2 servings of fish a week.
Total cholesterol (untreated) below 200 mg/dL.
Fasting blood sugar (untreated) below 100 mg/dL.
Blood pressure (untreated) below 120/80.
On average, each optimized risk factor was associated with a 10 percent lower risk of developing dementia. Over the course of the study, about 13 per 100 people with 0 to 2 optimized risk factors developed dementia, while just 8 out of 100 with 5 to 7 of them did so. (Only 7 percent of people had 5 to 7 optimized factors.) The researchers controlled for education, socioeconomic status, and the presence of a gene (APOE-4) that increases dementia risk.
Also beneficial, but less so, were intermediate (suboptimal) degrees of control of the seven risk factors, such as being overweight but not obese (BMI 25 to 30); less frequent physical activity; and blood pressure, blood cholesterol, or blood sugar that's only modestly elevated or successfully treated with medication.
"From a pragmatic and public health perspective, promoting change in cardiovascular health metrics from poor to intermediate levels . . . may be more achievable and is likely to have a greater population-level effect for preventing risk factors associated with dementia and cognitive decline than the much more challenging change from poor to optimal level," the researchers noted.
Many studies have found that cardiovascular risk factors in middle age are associated with the likelihood of developing dementia later in life. This new study suggests that optimizing them even when you're older can also be good for the brain.