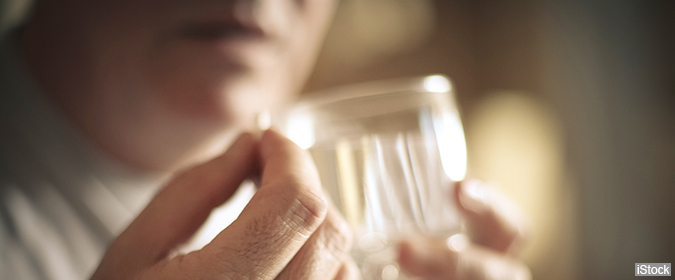 A prostate cancer diagnosis may be delayed in men who use certain drugs for an enlarged prostate, according to a study published earlier this year in JAMA Internal Medicine.
A class of medications called 5-alpha-reductase inhibitors (5-ARIs) helps reduce symptoms of an enlarged prostate, or benign prostatic hyperplasia. 5-ARIs like finasteride (Proscar) and dutasteride (Avodart) are known to also lower prostate-specific antigen (PSA) levels by about 50 percent. Since PSA typically rises in men who have prostate cancer, the lower baseline PSA levels in men who take 5-ARIs must be taken into account when interpreting PSA testing. But some doctors may not be doing so.
Researchers from the University of California, San Diego, found that a prostate cancer diagnosis was delayed for an average of two years in men using a 5-ARI compared with nonusers. They were also more likely to have a more advanced stage of the disease at the time of diagnosis and a higher risk of premature death.
WHAT ELSE YOU SHOULD KNOW: Evidence shows that measuring PSA levels is most effective for men taking 5-ARIs when the observed PSA level is adjusted to obtain a true PSA level.
WHAT YOU SHOULD DO: If you take a 5-ARI—which also includes the drug Propecia—and choose to undergo a PSA test, ask your doctor how he or she will take into account the drug-related reduction in PSA levels to avoid misinterpretation of the test result.