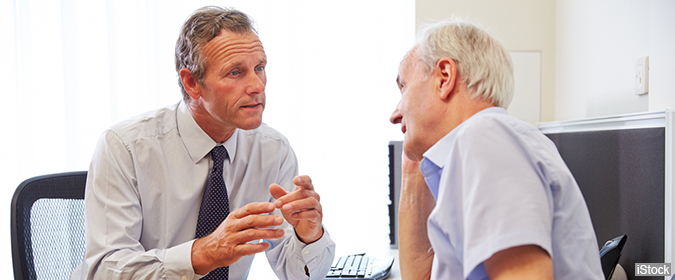 Doctors have long known that people with diabetes are at greater risk of getting infections than people without diabetes. But exactly how much higher is the risk, and who is in the greatest danger?
To find out, British researchers compared data from a study of 102,493 primary care patients with diabetes (age 40-89), with data from more than 200,000 matched controls who didn't have diabetes. People with type 1 diabetes were more than three times as likely to develop infections as the general population. Those with type 2 diabetes faced almost twice the risk. People with diabetes were also at greater risk of complications from infections and of dying from the infection.
Infections most closely linked to diabetes included those in bones and joints, blood infections, and fungal infections, according to the study, which was published in 2018 in Diabetes Care. Older patients, those who were obese, and current smokers were at the highest risk of both getting infections and suffering more serious complications from them.
You can take steps to help lower your risk. If you have diabetes, be sure to get your annual flu shot. Also get your pneumococcal vaccinations; they can help protect you from serious pneumonia and its complications caused by Streptococcus pneumoniae. Stopping smoking and losing weight if you need to are important moves, too. Finally, don't put off contacting your doctor if you develop signs of infection, such as high fever; skin rash; or joint pain, swelling, and redness.