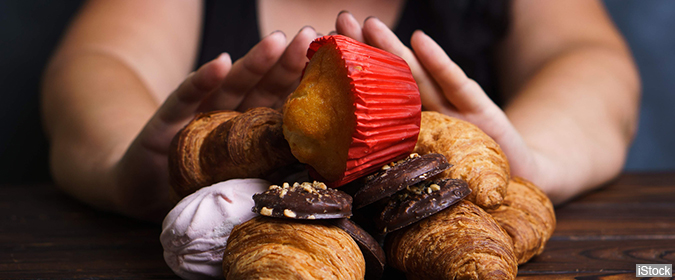 As we age, our cognitive abilities tend to decline. It's unfortunate, but normal. Now, a study in about 5,200 cognitively normal, older people living in England shows that this decline is more rapid in individuals with elevated blood sugar levels.
Participants, who were 50 or older, started out cognitively normal and underwent cognitive and blood tests about every two years for a decade. Most people initially had normal blood sugar levels, with fewer than one-third classified as prediabetic or diabetic. Although cognitive scores of all participants decreased during the 10-year period, they declined more quickly in those with diabetes, as indicated by the best indicator of long-term blood sugar levels: hemoglobin A1c (HbA1c) levels.
When researchers correlated participants' cognitive scores with their HbA1c levels over time, they found that cognition declined more as HbA1c levels rose. This held true not only for participants who had diabetes or prediabetes when the study began, but also for those who entered the study with normal blood sugar levels. Taking into account other medical and socioeconomic factors did not change these findings.
The results, which were reported last year in Diabetologia, offer up another reason to avoid sugary foods and keep your blood sugar under control-even if you don't have diabetes. And we all know shunning sugar helps to control weight and keep us on track to get healthy fruits, vegetables, and whole grains.