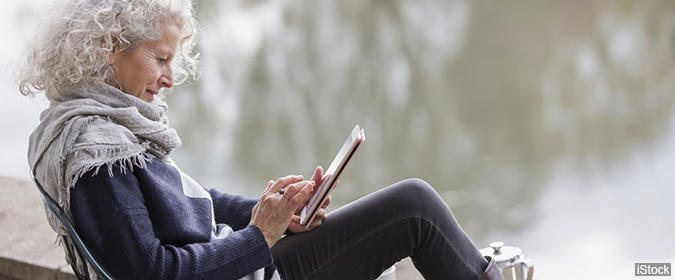 Older adults who experience chronic pain are less likely to participate in face-to-face social activities that offer mental health benefits, says a recent study in The Journals of Gerontology, Series B.
Past studies have linked limited social interaction, loneliness, and chronic pain with depression. The researchers in this latest study suggest that connecting with others via social networks like Facebook and Twitter may be helpful in coping with depression associated with chronic pain.
WHAT ELSE YOU SHOULD KNOW: According to the researchers, "the onset of pain can often lead to a downward spiral of social isolation and depression, resulting in adverse outcomes for the health of older adults."
WHAT YOU SHOULD DO: If you're unable to engage socially in person, consider exploring well-known social networks like Facebook where you can connect with friends and family members. But some words of warning from the Department of Homeland Security if you use social media:
Limit the personal information you post on sites like Facebook. Read the sites' privacy policies, and use their privacy settings.
Accept friend requests only from people you know.
Don't give out private information over the internet. Beware of any requests to update your private information.
Avoid opening attachments, clicking on suspicious links, or responding to email messages from unknown senders.