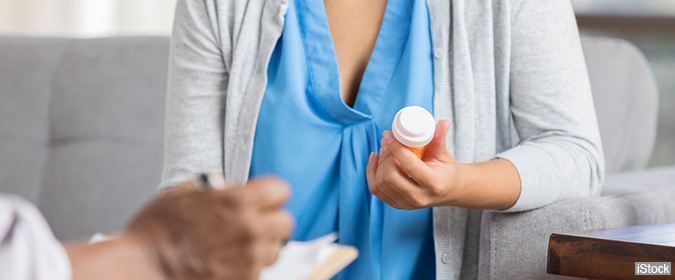 After depression has been treated and has gone into remission, what's the best way to keep it from recurring? Many people remain on medication, but a recent study suggests that preventive cognitive therapy (PCT) works just as well-and that combining medication and PCT works even better.
More than 40 percent of people with major depression experience a recurrence. PCT is a form of cognitive therapy designed to prevent depression from recurring by modifying negative thoughts, attitudes, and beliefs; enhancing the memory and retrieval of positive experiences; and creating a personal prevention plan.
For the study, researchers randomly assigned 289 people who were in remission from two or more episodes of depression to one of three groups: The first received PCT and antidepressants, the second received antidepressants alone, and the third received PCT while tapering off antidepressants. For the trial, individuals who received PCT had eight weekly sessions.
After two years, the researchers found that people taking antidepressants alone were no more likely to relapse than those receiving PCT while tapering off antidepressants. People in the PCT plus antidepressant group fared the best-the recurrence rate was 43 percent in this group versus 60 percent in the antidepressant-alone group. The authors concluded that PCT should be offered to recurrently depressed individuals on antidepressants and to individuals who wish to stop antidepressants after recovery. The study findings were reported in 2018 in The Lancet Psychiatry.