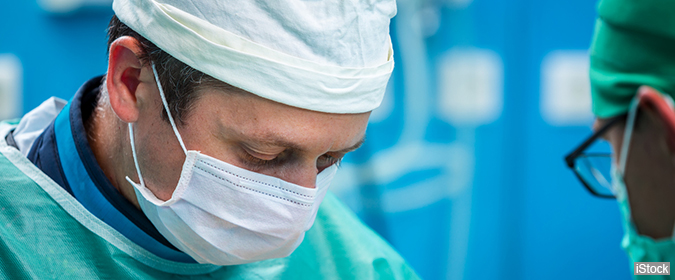 Clinical practice guidelines recommend that several evidence-based treatments be tried to relieve low back pain before patients consult with a doctor about spinal surgery. Yet a survey of 229 Canadians referred for a surgical consultation found that 61 percent (140) of these patients had received two or fewer of the four recommended forms of treatment, resulting in what the researchers described as unnecessary referrals and the potential for increased pain, disability, and loss of function.
The treatments include medications, exercise, visits to physical therapists, and alternative modalities such as massage therapy and acupuncture.
Most patients had tried medications before receiving a referral: 106 were using opioids, while 102 were using acetaminophen. Slightly over half of the survey respondents (136) had seen an allied health professional such as a physical therapist, and 101 had used an alternative modality. For exercise, 99 reported no exercise, and just over a third (86) were exercising according to Canadian (and American) guidelines calling for 150 minutes of physical activity a week. The fewer treatments that patients had received, the higher their pain scores. The findings were reported in 2018 in The Spine Journal.
Clearly, the results indicate that if you have low back pain, your best option is to exhaust all four nonsurgical treatments before you consult with a surgeon. Surgery may or may not be effective and, like all surgeries, comes with substantial risks.