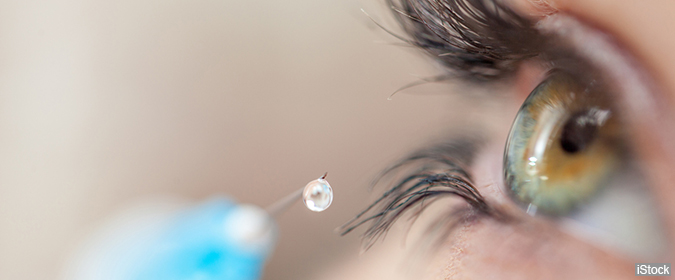 Injections of vascular endothelial growth factor (VEGF) inhibitors can slow neovascular age-related macular degeneration (AMD). But receiving injections in the eye can be stressful.
In a survey of 300 individuals receiving anti-VEGF injections, most were satisfied with their doctors and their care. But 168 patients, or 56 percent of those surveyed, reported feeling anxious about getting the injections. Their reasons were:
worry that the injections themselves might cause blindness
concern that the injections wouldn't slow the disease
fear that the injections would be painful (this concern was much lower on the list than the others)
Using standard psychological measures, the researchers found that the prevalence of both depression and anxiety were higher in the surveyed patients than in the general population. Results from the Hospital Anxiety and Depression Scale, for instance, indicated that 17.3 percent of the patients had clinical levels of anxiety, while 12 percent had clinical levels of depression, higher than the percentages found in the general population. These findings were reported in 2017 in the American Journal of Ophthalmology.
It's easy to understand why patients may feel anxious about receiving anti-VEGF injections. But many concerns can be allayed by speaking with your doctor and being open about your concerns, so make sure to do so if you're feeling anxious about receiving the injections.