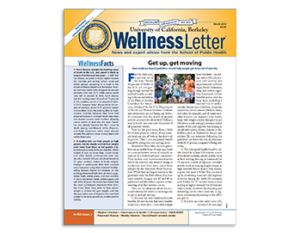 How to Take Control of Your Health Receive Health News and Expert Advice from the UC Berkeley, School of Public Health The Wellness Letter Subscribe now and get full subscriber benefits! For over 30 years, the Wellness Letter has translated leading-edge research into practical tips and helpful information for daily living. Each issue is brimming […]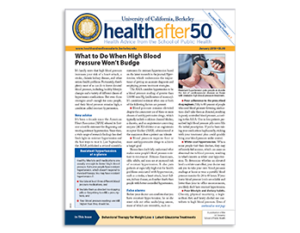 Each issue of Health After 50 is packed with the latest cutting-edge health news on both general health topics such as nutrition and weight control, and chronic illnesses such as COPD and dementia. Choose between Print, Digital or Print + Digital and receive access to the full archives!
This is news you can use, both for yourself and the people you love.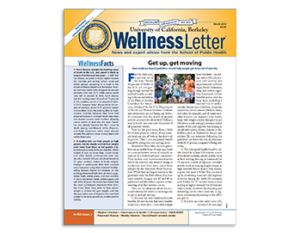 The Wellness Letter delivers practical, evidence-based coverage of the news about preventive medicine, self-care, nutrition, fitness, and mental well-being in clear, engaging, easy-to-read language. Our editors at the School of Public Health at UC Berkeley constantly review the latest research to clarify often-conflicting and superficial media reports and give you the edge in your quest to live the best life you can.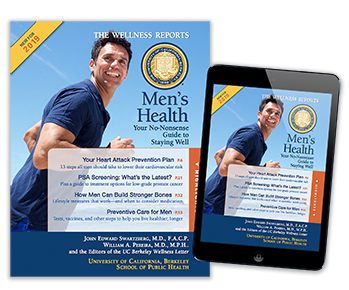 The No-Nonsense Guide to Staying Well Just for Men! Introducing a new authoritative report from the editors of the University of California, Berkeley Wellness Letter For many men in your father's and grandfather's generation, growing older was something to dread. It often meant premature death from a heart attack or stroke, failing eyesight, loss of […]
Page 1 of 1