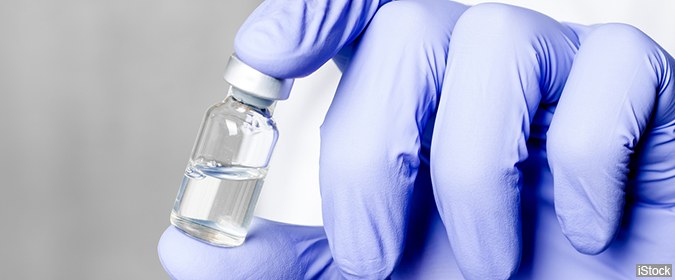 Biosimilars are a safe, effective, and affordable alternative to biologic drugs, according to a report from the American College of Rheumatology (ACR).
Biologic drugs are isolated from a variety of natural sources—human, animal, or microorganism. They are produced by biotechnology methods and have revolutionized the care of rheumatoid arthritis and other autoimmune-related forms of arthritis, but their high price makes these medications unaffordable for some patients.
To increase access to this effective therapy, the U.S. Congress passed legislation intended to promote development of biosimilar products. A biosimilar is a very close copy of an approved biologic drug with "no clinically meaningful" difference in safety or effectiveness between the two, according to the Food and Drug Administration (FDA).
The FDA has approved several biosimilars for treating rheumatic diseases, including alternative versions of the tumor necrosis factor inhibitors adalimumab, etanercept, and infliximab. The ACR expressed hope that the addition of more alternatives to biologics will create competition in the marketplace and drive down prices. The ACR report was published in 2018 in Arthritis & Rheumatology.
If you take a biologic drug, or feel you might benefit from one but for the high cost, ask your doctor if a biosimilar is a reasonable alternative.