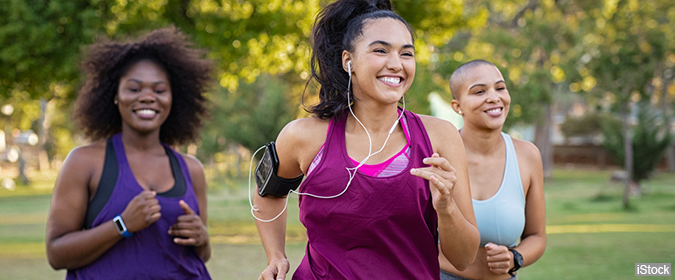 New diabetes cases are on the decline in the U.S., according to a recent report from the Centers for Disease Control and Prevention (CDC). Using nearly four decades of national data from adults ages 18 to 79, the researchers found that the rate of new diagnoses decreased by 25 percent between 2007 and 2017—from 7.8 to 6 new cases per 1,000 adults (or 1.7 million to 1.3 million total new cases a year)—after rising steadily for almost two decades. And the overall prevalence of the condition (that is, the total number of people living with diabetes) has remained stable for the past decade at about 8 percent of the adult population, after roughly doubling between 1990 and 2009.
Type 2 diabetes accounts for 95 percent of all diabetes cases. The findings suggest that efforts to stem the tide of type 2 diabetes in the U.S.—such as the National Diabetes Prevention Program (DPP), launched in 2010—are helping, according to the authors, though "we still have a very long way to go."
What is the DPP?
Research studies from around the globe show that modest weight loss, improved diet, and regular physical activity can help prevent type 2 diabetes. The largest and best known of these studies is the DPP, which was conducted in the United States. Study participants who followed a diet that emphasized portion control and limited consumption of unhealthy carbohydrates and fats, exercised 30 minutes a day, and lost an average of 15 pounds were almost 60 percent less likely to develop type 2 diabetes over a three-year period than people who did not make those lifestyle changes. Additional research has shown that lifestyle changes can delay the development of diabetes by up to 10 years or more.
Lifestyle change programs that meet DPP standards can help you lower your risk of developing type 2 diabetes. Certified programs are available throughout the United States and classes are available online as well. Employer-based wellness programs and even insurance plans are increasingly moving to cover DPP services for those at risk. Click here to find a diabetes prevention program recognized as effective by the CDC.