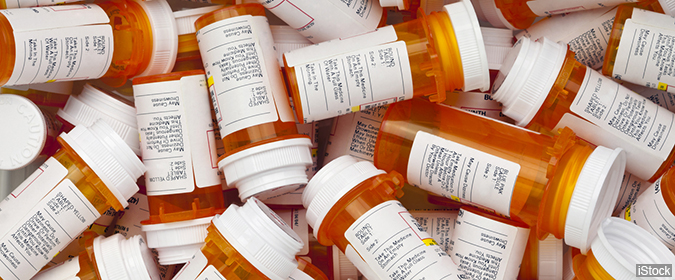 Once you stop taking medication, whether it's because a product has been recalled, a
drug has expired, or you no longer need the drug, dispose of leftover pills promptly and
properly. Most reputable pharmacies have a return and refund policy for products that
have been recalled. Otherwise, take these steps when disposing of unwanted drugs:
Check to see whether there's a drug take-back program in your area. Twice a year, the U.S. Drug Enforcement Agency hosts a National Prescription Drug Take Back Day. The next event is on October 26, 2019. For information, visit www.deadiversion.usdoj.gov/drug_disposal/takeback/. You can also search for a public-disposal location for controlled substances in your area at apps2.deadiversion.usdoj.gov/pubdispsearch. Another option is to call your local police department or waste disposal agency to ask if they have drug take-back programs.
Read the drug package for specific instructions about disposal. A small amount of drugs, including opioid pain relievers, should be flushed down the toilet or sink to reduce the risk of accidental exposure if there are no drug take-back programs in your area. You can find a list of medicines that should be flushed on the FDA's website.
Throw out unused drugs in the trash if you don't have access to a take-back program. To do so safely, remove pills from their container (don't crush them) and mix them with an unpalatable substance such as dirt or coffee grounds. Place the mix in a sealed plastic bag before discarding them in household trash.
Remove any personal information from your container before discarding it.