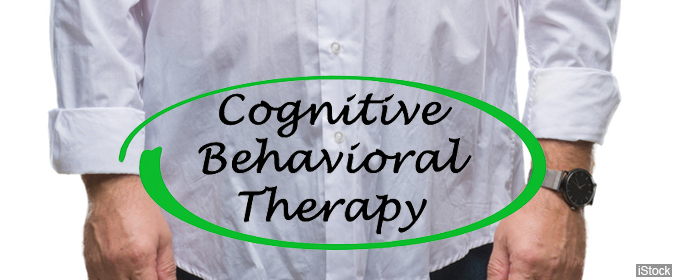 If you have hard-to-manage irritable bowel syndrome (IBS), cognitive behavioral therapy (CBT) is worth pursuing, confirmed a British study of 558 people. This common gastrointestinal condition, characterized by cramping, bloating, gas, and diarrhea or constipation, is often triggered by certain foods and stress.
CBT for IBS generally involves modifying thoughts and behaviors to improve eating habits, manage stress, and better deal with symptoms. Participants, all with moderately severe IBS, were randomly assigned to receive either telephone-delivered or web-based CBT with varying degrees of support from a trained therapist, while continuing usual medical treatment. A third group simply continued their usual treatment (the control group).
Compared with the control group, both CBT groups reported greater improvements in severity and duration of abdominal symptoms, bowel habits, and quality of life, as assessed every few months during the study, with 73 percent of telephone participants and 66 percent of web participants reporting clinical improvement at 12 months, versus 44 percent in the control group.
Previous research has shown the benefits of in-person CBT, but the present study, which was published earlier this year in the journal Gut, indicates that remote CBT can also deliver sustained improvement. A good resource for CBT is the Association for Behavioral and Cognitive Therapies at ABCT.org.