Sign Up For FREE
Health and Wellness Alerts from the UC Berkeley School of Public Health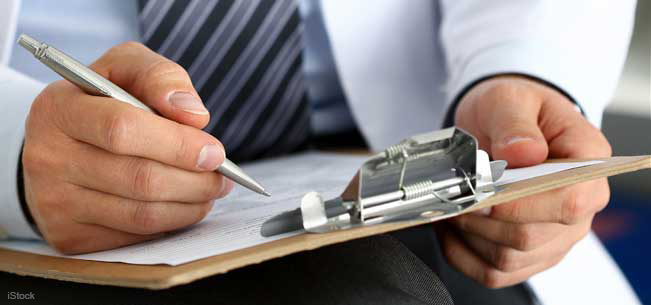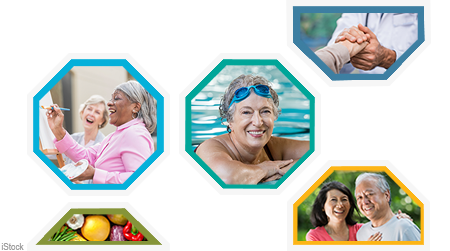 "We believe that everyone, everywhere, has the right to a healthy life"
John Edward Swartzberg, M.D., F.A.C.P CHAIR OF THE EDITORIAL BOARD, UC BERKELEY SCHOOL OF PUBLIC HEALTH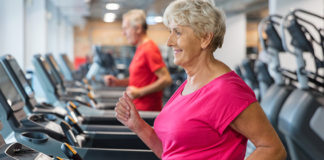 Losing weight if you're overweight can help improve your health in many ways. But it can also take a toll on your bones and lead to lower bone density and greater deterioration in bone microarchitecture. If you're trying to lose weight, here's what you should do to counteract diet-related bone loss.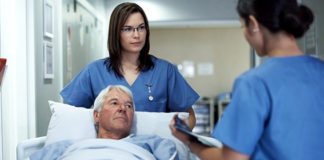 For some people who've had general anesthesia, shaking it off can be a bit of a process. While advances in surgical and anesthesia techniques, along with improved preoperative care, have made surgeries safer than in the past, much less is known about how surgery and anesthesia affect the brain. For older adults, the risk of cognitive…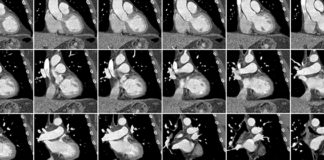 Coronary artery calcium (CAC) screening is a test in which a computed tomography (CT) scan is used to detect calcium-containing plaques in the coronary arteries. Findings from a study in the European Journal of Preventive Medicine add to a growing body of evidence that CAC screening can help pinpoint who will most benefit from statins—and who…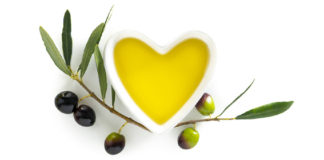 Olive oil has a deservedly good reputation as a healthful oil, rich in monounsaturated fatty acids (specifically oleic acid) and compounds called polyphenols. The health benefits of the Mediterranean diet, notably improved cardiovascular health, are attributed in part to the inclusion of less-processed, high-polyphenol extra virgin olive oil. But since claims of "fake" olive oil abound,…
Sign Up For FREE UC Berkeley Health and Wellness Alerts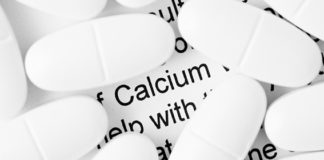 Some clinical evidence has shown that taking calcium supplements may be linked to an increased risk of age-related macular degeneration (AMD). Other research suggests that a diet low in calcium might also be harmful. Now, recent findings from the Age-Related Eye Disease Study (AREDS), suggest, but don't prove, that calcium may be protective in some people.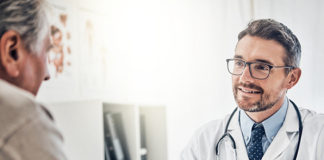 What is the most common prostate problem for men older than age 50? If you said BPH (benign prostatic hyperplasia), or an enlarged prostate, you'd be right. When a man reaches his mid-40s, the area of the prostate that encircles the urethra begins to grow. By about age 70, the average prostate has doubled in size.…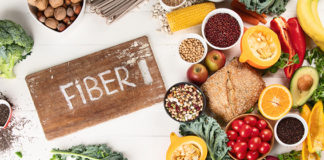 A high intake of dietary fiber is associated with a wide array of health benefits, including reductions in the mortality rate and the incidence of heart disease, stroke, diabetes, and colorectal cancer. The findings, which were reported in 2019 in The Lancet, are from a massive systematic review of data from more than 200 studies.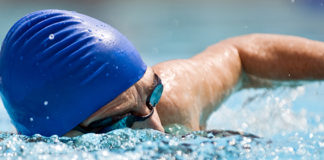 People with high cardiorespiratory fitness are at markedly reduced risk for developing lung cancer, and if they do develop it, they have a lower mortality rate than their counterparts who are not fit, according to an observational study published in Cancer. The study found that the same was true for colorectal cancer.
Sign Up For FREE UC Berkeley Health and Wellness Alerts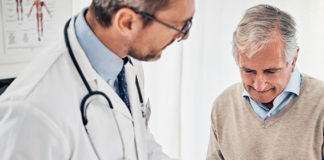 Androgen deprivation therapy (ADT) can slow the growth of aggressive prostate cancer and prolong survival in men with metastatic castration-sensitive disease (prostate cancer that has spread but responds to ADT). Two studies in The New England Journal of Medicine show that adding a second-generation androgen-receptor blocking drug can further improve survival in such men.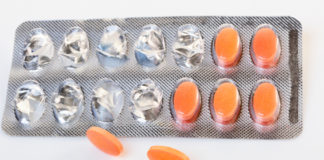 People with rheumatoid arthritis (RA) who take a statin drug reduce their risk for cardiovascular disease (CVD), according to a study in Arthritis & Rheumatology. That's important because having RA significantly increases the risk for developing and dying of CVD. Statins, which lower cholesterol, reduce CVD risk in the general population, but their benefit in RA…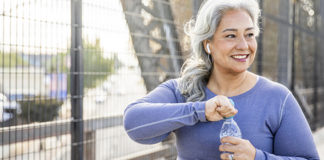 Research has shown that people at increased risk for type 2 diabetes who take part in a Diabetes Prevention Program (DPP) can delay and even prevent the disease's development. But far too few people in the United States who are at risk for diabetes are advised to take advantage of such programs, according to a study…
Moderate to heavy drinkers with atrial fibrillation (AFib)—a leading cause of stroke—who reduced their alcohol intake had fewer episodes of arrhythmias (abnormal heart rhythms) when measured against those who didn't change their drinking habits, according to a study published earlier this year in The New England Journal of Medicine.
Cognitive behavioral therapy (CBT) is a type of psychotherapy that can help address the underlying symptoms of inflammatory bowel syndrome (IBS). Findings from a study published in Gastroenterology suggest that home-based CBT may be just as effective as intensive clinic-based CBT in treating patients with unmanageable symptoms.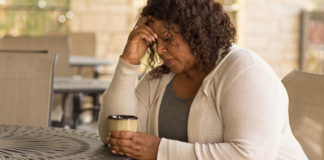 Depression and anxiety could be just as bad for your health as smoking and obesity, a 2019 study in Healthy Psychology suggests. These findings support results from multiple studies reporting that people with depression and anxiety are at increased risk for developing medical illnesses.
Sign Up For FREE UC Berkeley Health and Wellness Alerts