Sign Up For FREE
Health and Wellness Alerts from the UC Berkeley School of Public Health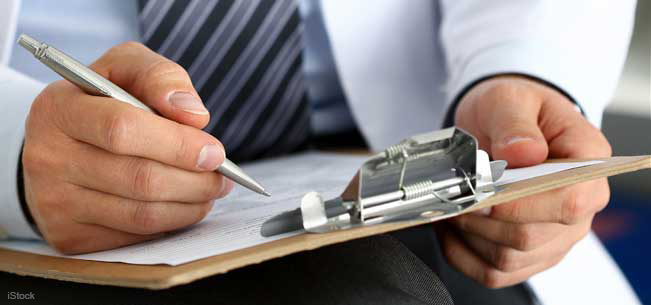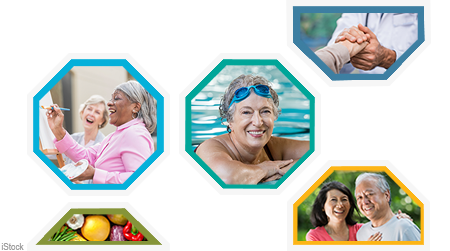 "We believe that everyone, everywhere, has the right to a healthy life"
John Edward Swartzberg, M.D., F.A.C.P CHAIR OF THE EDITORIAL BOARD, UC BERKELEY SCHOOL OF PUBLIC HEALTH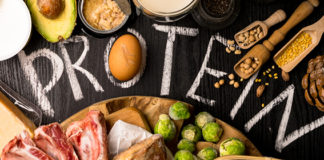 Research suggests that a high protein intake may not be bad for your bones, after all.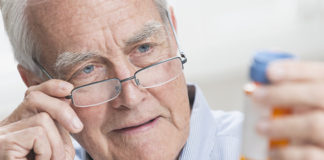 A variety of common medications can contribute to memory or thinking problems. If you or a loved one is experiencing such issues, be sure to evaluate all of your medications with a doctor (but don't stop taking any of them before you do). Alternatives can be found for many of them.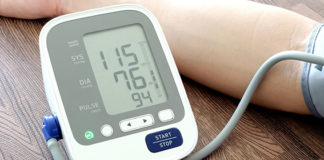 Fifty years ago, diastolic pressure—the bottom number in your blood pressure reading—was considered a primary measure of heart health. But in recent years, systolic pressure—the top number—has been thought to be a better predictor of heart concerns. Here's why it's critical to pay attention to both.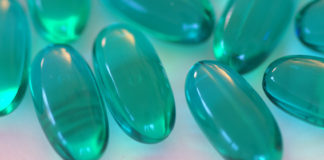 When you're in pain—whether from aching joints, strained muscles, or a headache—the drugstore offers what seems like a vast array of options. Keep in mind that all oral over-the-counter pain relievers come with important cautions. Here's what you need to know the next time you reach for pain relief.
Sign Up For FREE UC Berkeley Health and Wellness Alerts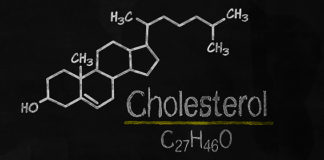 Another reason to lower your blood cholesterol if it's elevated: Doing so may reduce your risk of the most common type of glaucoma (open-angle), suggests an observational study in JAMA Ophthalmology.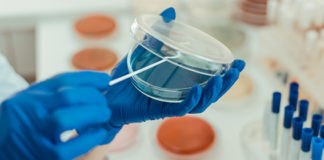 Some reports indicate that up to 30 percent of men who undergo surgery for benign prostatic hyperplasia (BPH)—also known as an enlarged prostate—are found not to have prostate obstruction. In other words, their symptoms were caused by something other than BPH. An accurate diagnosis is important; following are lab tests your doctor may order to help…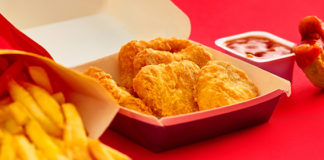 Fast food restaurants have sought a healthier image in recent years by featuring more salads, veggie burgers, and even grilled chicken nuggets. But has the fare really improved nutritionally?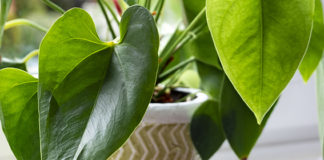 Asthma attacks can be triggered by a number of irritants that could be lurking in your home, including cigarette smoke, mold, dust, and animal dander and saliva. Some research suggests that having plants indoors may improve indoor air quality.
Sign Up For FREE UC Berkeley Health and Wellness Alerts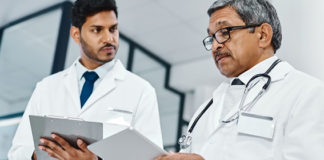 Several forms of prostatitis exist, but most men with the condition are believed to have the chronic nonbacterial form. The cause is not known and symptom relief is often elusive. Some experts believe there are six subtypes of chronic prostatitis. They propose that treatment or treatments be individualized based on the man's particular subtype(s).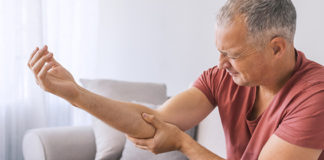 Subtle signs of rheumatoid arthritis may appear up to two years before this chronic disease is diagnosed, according to a study in Mayo Clinic Proceedings.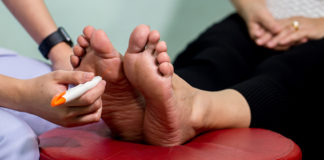 The most common risk factor for peripheral neuropathy—the sensation of numbness or "pins and needles" in an arm or leg— is diabetes. People with prediabetes also appear to be at elevated risk. The condition, while usually not curable, can be made easier to live with.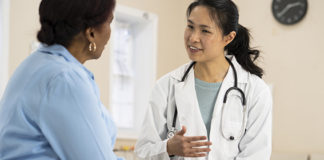 Stroke care is rapidly evolving, as evidenced by updated treatment guidelines issued last year by the American Heart Association/American Stroke Association. The guidelines include new recommendations that will make it possible for more stroke patients to receive critical medical treatments that might mean the difference between living with a disability or achieving a full recovery.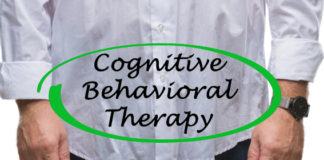 If you have hard-to-manage irritable bowel syndrome (IBS), cognitive behavioral therapy (CBT) is worth pursuing, a British study confirmed.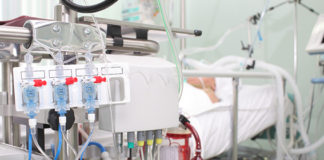 Witnessing a loved one's critical illness can take a mental toll on family members, sometimes leading to a condition called postintensive care syndrome-family, or PICS-F. Depression, anxiety, and PTSD are the most common symptoms.
Sign Up For FREE UC Berkeley Health and Wellness Alerts