Sign Up For FREE
Health and Wellness Alerts from the UC Berkeley School of Public Health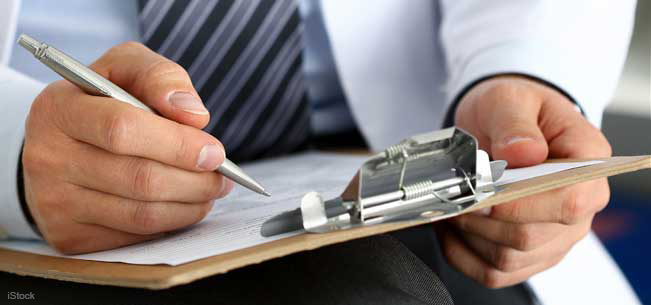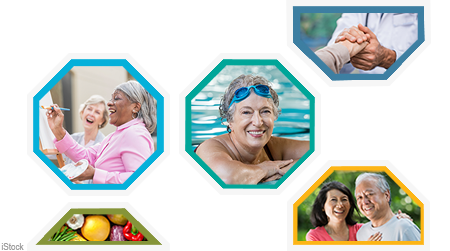 "We believe that everyone, everywhere, has the right to a healthy life"
John Edward Swartzberg, M.D., F.A.C.P CHAIR OF THE EDITORIAL BOARD, UC BERKELEY SCHOOL OF PUBLIC HEALTH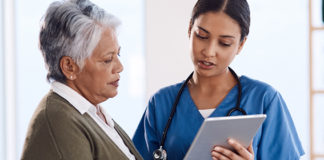 Everyone has at least some "postural sway," the term for body movement that occurs horizontally—either left-right or forward-back— when standing in one place. It's an important component of balance. Aging, scoliosis, and kyphosis are just a few of the factors that can increase postural sway. You should also be aware that a growing body of research…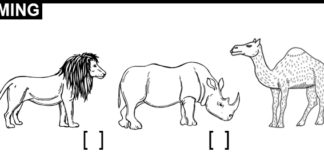 The Montreal Cognitive Assessment (MoCA) is a routine screening test for cognitive impairment in older adults that's widely used by doctors in the United States. Although MoCA isn't intended to prove or disprove definitively whether someone is experiencing problems with thinking or memory, it can be a helpful tool when used as part of an overall…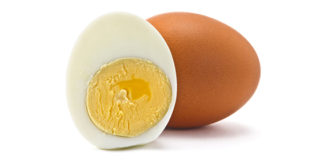 Eating an egg a day was not associated with a higher risk of cardiovascular disease (CVD), early death, or elevated blood cholesterol levels, even in people with a history of CVD or diabetes, according to an analysis of data from about 177,000 people in 50 countries, published in the American Journal of Clinical Nutrition. But don't…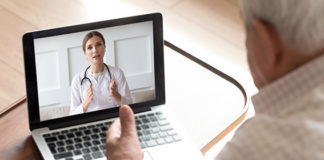 Telemedicine—using telecommunications technology to let doctors interact with patients from a distance—has emerged as a way to keep people out of packed waiting rooms in doctors' offices and clinics, where they might pick up or spread the new coronavirus. Studies show that telemedicine can be just as effective as in-office care for some chronic conditions, including…
Sign Up For FREE UC Berkeley Health and Wellness Alerts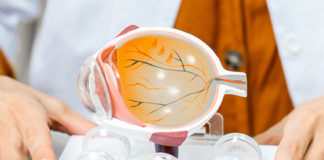 Injections of anti-VEGF agents and laser photocoagulation have both been shown to effectively treat people with diabetic macular edema involving the center of the macula (CI-DME) when it impairs vision. Less is known about whether these treatments are effective in people with CI-DME who have good vision (20/25 or better) that hasn't been impaired by the…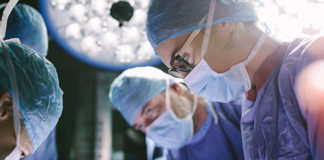 Some men with benign prostatic hyperplasia (BPH), also known as an enlarged prostate, develop lower urinary tract symptoms that are troubling enough to warrant treatment. Aquablation is a relatively new therapy that uses water pumped at such a high pressure that it cuts like a knife. Here's a look at how it's performed and how it…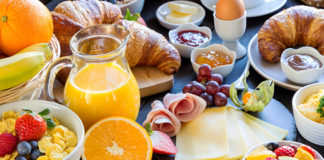 There are plenty of good reasons to eat breakfast, but losing weight may not be one of them. In fact, the "most important meal of the day" might just mean extra calories for people watching their weight, according to a study in The BMJ.
With Covid-19 affecting communities nationwide and globally, some experts consider an investment in a battery-operated fingertip pulse oximeter worthwhile. Because the disease typically attacks the lungs, the device can provide a quick, inexpensive way to monitor respiration at home and get ahead of a potentially worsening situation. If you're in the market for a pulse oximeter,…
Sign Up For FREE UC Berkeley Health and Wellness Alerts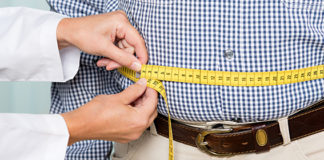 Men who are moderately obese in middle age and later life may be more likely to develop advanced or aggressive prostate cancer, according to an observational study in the Annals of Oncology. The study, which looked at data from more than 830,000 men, also had sobering news for men with very large waistlines.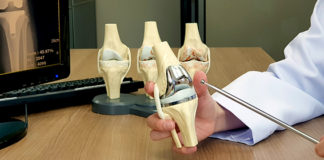 Though uncommon, joint infections can develop after joint replacement surgery. Several factors are associated with an increased risk of serious infections after knee replacement. Building on what doctors already know about risk factors for joint infection, a study published in The Lancet breaks out the risks associated specifically with knee replacement.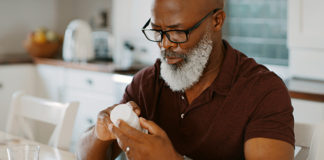 Statin medications are among the most widely prescribed drugs in the world. In recent years, these cholesterol-lowering drugs have been associated with other potential benefits, including lowering the risks of chronic kidney disease and open-angle glaucoma. Now evidence from a study in JAMA Ophthalmology suggests that the drugs may also protect against diabetic retinopathy.
Adhering to a healthy lifestyle may be particularly important if stroke runs in your family. The latest evidence comes from a study published in The BMJ that analyzed data from a large cohort of 306,473 adults. The findings offer a very strong argument for making healthy choices, even if you have an inherited risk of stroke.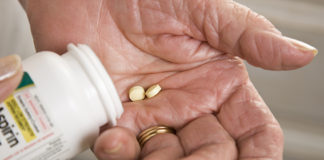 Taking aspirin regularly may help ward off colon cancer—the third most frequent cancer killer of Americans—and other cancers of the gastrointestinal (GI) tract, suggests the largest study of its kind to date. But that doesn't mean everyone should be taking aspirin for GI-cancer protection. Here's what you should know.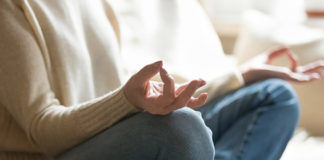 Coping with the Covid-19 pandemic has resulted in many of us feeling increasingly anxious. If you need a respite from the anxiety-producing news, you might want to consider meditation. People who regularly meditate say it provides mental, spiritual, and physical benefits, including stress reduction and a sense of well-being. And a growing number of studies support…
Sign Up For FREE UC Berkeley Health and Wellness Alerts