Sign Up For FREE
Health and Wellness Alerts from the UC Berkeley School of Public Health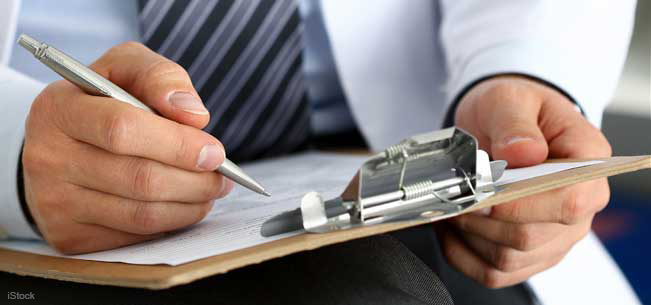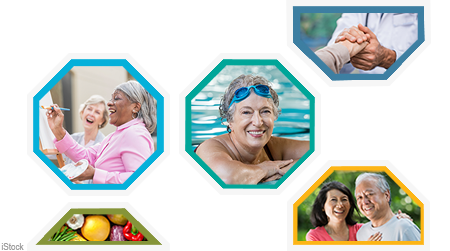 "We believe that everyone, everywhere, has the right to a healthy life"
John Edward Swartzberg, M.D., F.A.C.P CHAIR OF THE EDITORIAL BOARD, UC BERKELEY SCHOOL OF PUBLIC HEALTH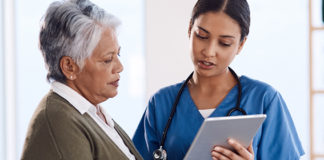 Everyone has at least some "postural sway," the term for body movement that occurs horizontally—either left-right or forward-back— when standing in one place. It's an important component of balance. Aging, scoliosis, and kyphosis are just a few of the factors that can increase postural sway. You should also be aware that a growing body of research…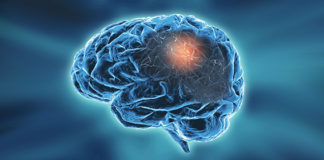 Working memory—the ability to store useful information in the brain for a short time—is a major factor in the cognitive losses associated with aging. These losses may result from disruptions in connectivity between various areas of the brain. But a study in Nature Neuroscience suggests that brief, noninvasive, painless delivery of small amounts of alternating electrical…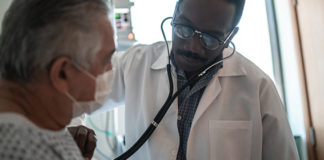 Heart failure—also known as congestive heart failure—occurs when your heart can't pump enough blood with adequate force to meet the body's needs. It's a common condition, affecting about 6.5 million people in the United States, according to the Centers for Disease Control and Prevention (CDC). Although life expectancy after a heart failure diagnosis varies, medical treatment…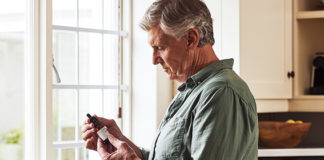 CBD—short for cannabidiol—is a compound extracted from the marijuana plant that's touted in ads as a way to relieve everything from chronic pain to anxiety to insomnia. A dizzying array of products that contain CBD is now on sale in convenience stores and other retailers or online. Research is ongoing, but in the meantime, here's why…
Sign Up For FREE UC Berkeley Health and Wellness Alerts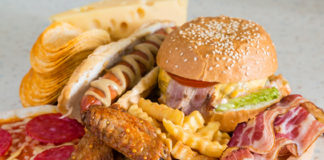 Age-related macular degeneration (AMD) is a condition that affects the macula—the central, most critical part of the retina for providing sharp vision. In the United States, it is the leading cause of severe and irreversible loss of central vision in people over age 50. A recent study in the British Journal of Ophthalmology suggests that eating…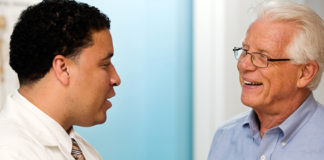 Doctors have long known that cutting off the blood supply from the arteries leading to a cancerous tumor or other abnormal tissue can cause it to shrink. Surgeons incidentally discovered that it can also lead to relief of lower urinary tract symptoms related to an enlarged prostate, also known as benign prostatic hyperplasia (BPH). The technique,…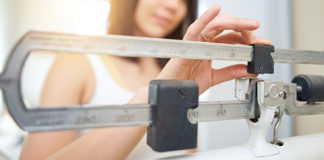 Looking to lose weight? A recent study in BMJ looked at a range of popular plans such as Jenny Craig, South Beach, and Weight Watchers (now called WW) but found no clear weight loss winner (an article in U.S. News & World Report published earlier this year deemed the DASH and Mediterranean diets the best for…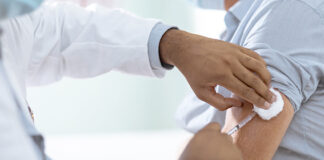 The CDC recommends annual flu shots for everyone age six months and older to prevent the flu or at least reduce its symptoms when it occurs. Recent research underscores why it's especially important for people with serious lung conditions, such as chronic obstructive pulmonary disease (COPD) or asthma—even if it's mild and under control—to get an…
Sign Up For FREE UC Berkeley Health and Wellness Alerts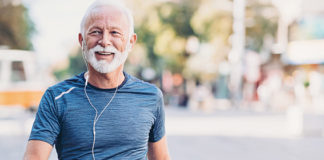 Several studies have found that obese men have higher-grade prostate cancers at diagnosis and a higher risk of cancer recurrence after radical prostatectomy and radiation treatment than men who are not obese. Recently updated guidelines from the American Cancer Society (ACS) provide advice on diet and physical activity that can help men achieve and maintain a…
If you think you're warding off knee pain and joint damage by not exercising, it may be time to stop fooling yourself. A recent Northwestern University study in JAMA Network Open found that engaging in vigorous activity as you age isn't associated with knee osteoarthritis—but being sedentary is. Here's a look at the findings—and advice to…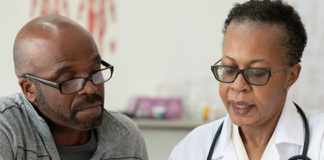 Nonalcoholic fatty liver disease (NAFLD), a disorder characterized by fat buildup in the liver, is now the most common liver disorder in the United States. Alarmingly, the disease is on track to become the leading cause of terminal liver disease—and the most common reason people need liver transplants. Type 2 diabetes, obesity, and high blood pressure…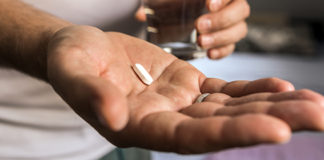 Doctors sometimes advise people on medication for hypertension to take their daily pills when they wake up in the morning, since blood pressure tends to be higher in the morning than at night. But you're likely to get better results by taking the drugs at night, according to a recent study of Spanish adults published in…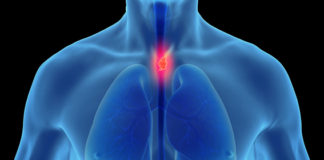 Esophageal cancer is the seventh leading cause of death in men in the United States. An analysis of data from the United States Cancer Statistics registry suggests that quitting smoking, managing gastroesophageal reflux disease (GERD), and maintaining a healthy weight, could help reduce the risk of developing esophageal cancer.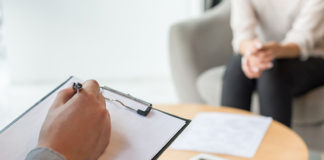 People with obsessive-compulsive disorder (OCD) can benefit from a type of therapy called exposure and response prevention. A study in the British Journal of Clinical Psychology finds that this treatment can work even better when combined with cognitive therapy.
Sign Up For FREE UC Berkeley Health and Wellness Alerts