Sign Up For FREE
Health and Wellness Alerts from the UC Berkeley School of Public Health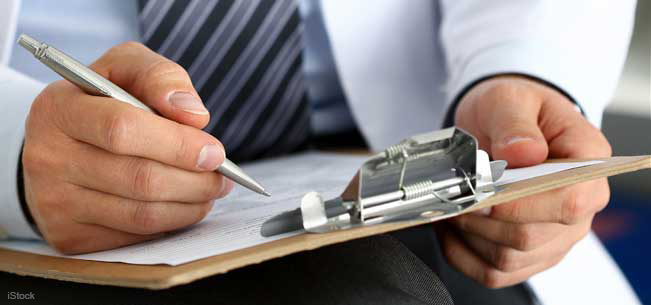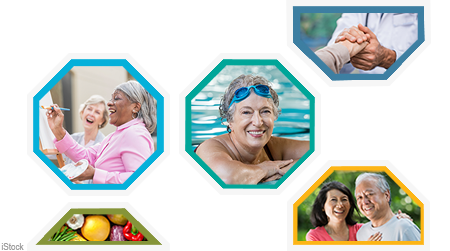 "We believe that everyone, everywhere, has the right to a healthy life"
John Edward Swartzberg, M.D., F.A.C.P CHAIR OF THE EDITORIAL BOARD, UC BERKELEY SCHOOL OF PUBLIC HEALTH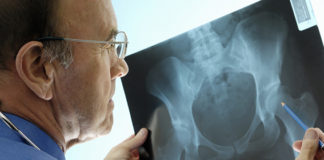 Abnormal bone growth caused by Paget's disease—the second most common bone disease after osteoporosis—can increase the risk for fractures and other complications, including hearing loss. Bisphosphonates, a type of medication used to slow or stop bone loss in people with osteoporosis, are the standard treatment recommended by the Endocrine Society for people at risk for complications.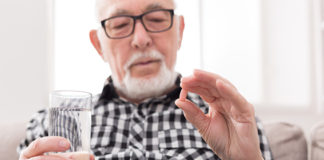 Concerns about statins' effects on the brain emerged after a few older studies and case reports suggested that these drugs could cause memory problems. But a recent study in the Journal of the American College of Cardiology reports that cholesterol-lowering statin drugs do not negatively affect cognition, and they may even have brain-protective effects in certain…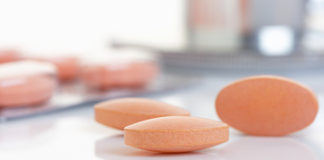 For people older than 75 with no known cardiovascular disease (CVD), it's been unclear whether statins are beneficial. A recent study published in the European Heart Journal suggests, but doesn't prove, that they face an increased risk of a first-time heart attack or stroke when these cholesterol-lowering drugs are discontinued. Here's a look at the findings.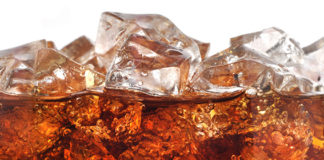 Here's another reason to think twice before you reach for that sweet soda or sports drink. A recent study in Circulation reports that people who frequently drink sugar-sweetened beverages, such as soda and sports drinks, are at increased risk for premature death from cardiovascular disease. The increased mortality risk was also seen, to a lesser extent,…
Sign Up For FREE UC Berkeley Health and Wellness Alerts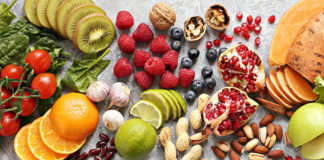 Identifying dietary factors that might help slow cataract formation would be welcome, but for now, according to a study in The American Journal of Clinical Nutrition, the evidence is mixed. Here's a look at the study and advice on what to do until more definitive findings are available.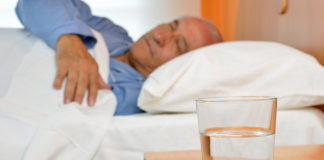 Because the course of benign prostatic hyperplasia (BPH) is unpredictable, watchful waiting is often best for men with minimal symptoms that are not especially bothersome—for the time being. Understand that symptoms caused by an enlarged prostate could stay the same for a long time, worsen, or even improve. Unfortunately, for most men, steady improvement is not…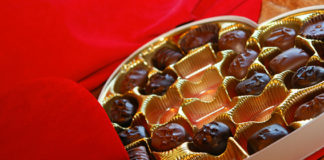 If you're trying to lose weight, but you can't seem to resist any number of tasty temptations—like that box of chocolates you received for Valentine's Day—you're in good company. And the problem may not be your willpower. Advances in brain scanning technology, genetic testing, and research on drug addiction and dependence are helping researchers better understand…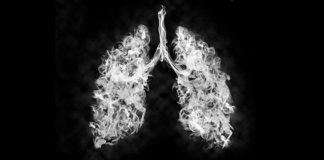 Smoking only a few cigarettes a day doesn't mean you're safe from declining lung function, according to a 2019 study in Lancet Respiratory Medicine. And while there's no question that giving up smoking is good for your health, the study found that the respiratory effects of heavy smoking can linger for three decades or more after…
Sign Up For FREE UC Berkeley Health and Wellness Alerts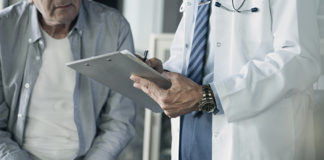 Many men, when told they have a Gleason score 6 prostate cancer, worry that their prognosis is bad because the number 6 seems high. But here's what that score really means—and what doctors are doing to clear up the confusion.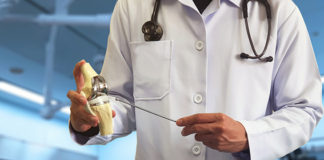 People with osteoarthritis who need a knee replacement may do just as well—or even better—with a partial replacement rather than a total replacement, according to a 2019 study in The Lancet.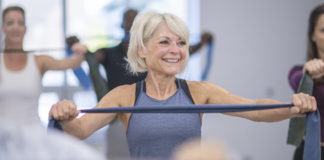 Physical activity of almost any kind is good for your health. Exercise lowers your risk of heart disease and can help you keep your blood glucose levels in check. Findings from a 2019 study in Cardiovascular Diabetology provide insight into the types of exercise that may offer special benefits to people with type 2 diabetes.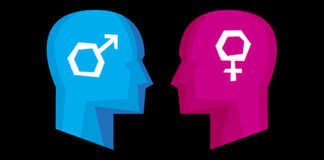 Studies have shown that women who suffer a serious stroke are less likely than men to get an accurate diagnosis. New findings demonstrate that the same gender disparity holds true for a minor stroke or transient ischemic attack (TIA): Women are less likely than men to be correctly diagnosed. One key implication is that doctors may…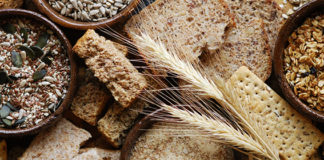 Consuming a diet high in whole grains and certain types of dietary fiber may reduce the risk of developing the most common liver cancer, hepatocellular carcinoma (HCC), a large study in JAMA Oncology suggests.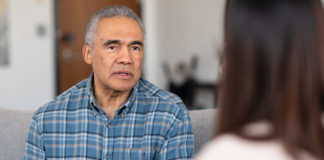 Post-traumatic stress disorder (PTSD) is a serious disorder that can lead to difficulty with family, friends, and work and increase the risk of suicide, so getting effective treatment is essential. Findings from a recent study in JAMA Psychiatry are helping doctors get a better handle on which approach—medication, psychotherapy, or a combination of the two—is best.
Sign Up For FREE UC Berkeley Health and Wellness Alerts