Sign Up For FREE
Health and Wellness Alerts from the UC Berkeley School of Public Health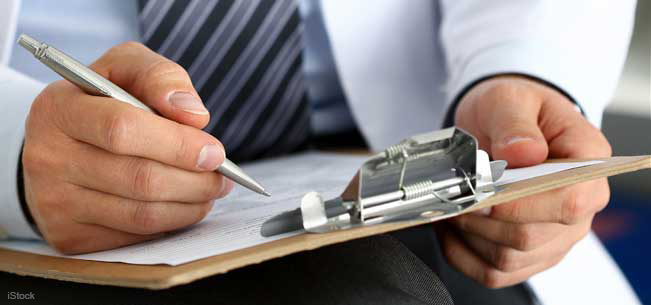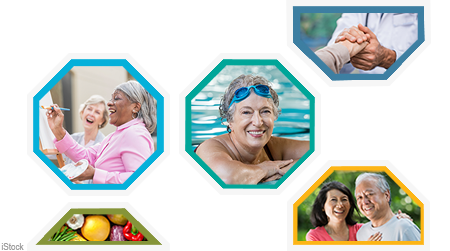 "We believe that everyone, everywhere, has the right to a healthy life"
John Edward Swartzberg, M.D., F.A.C.P CHAIR OF THE EDITORIAL BOARD, UC BERKELEY SCHOOL OF PUBLIC HEALTH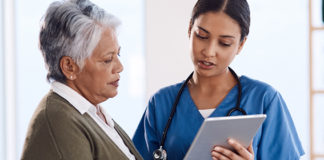 Everyone has at least some "postural sway," the term for body movement that occurs horizontally—either left-right or forward-back— when standing in one place. It's an important component of balance. Aging, scoliosis, and kyphosis are just a few of the factors that can increase postural sway. You should also be aware that a growing body of research…
As dementia progresses, a driver's skills will decline and he or she will become a threat to him- or herself, passengers, pedestrians, and other motorists. Yet people with dementia are often poor judges of their own driving ability and fail to recognize the danger they pose. If you're a caregiver of someone with dementia who continues…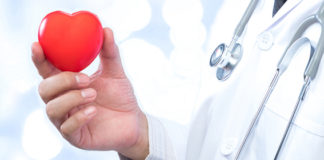 Atrial fibrillation (AFib), which causes an irregular and often rapid heart rate, is the most common form of cardiac arrhythmia. An episode of AFib can cause a fluttering or pounding sensation in the chest or neck (palpitations) or no symptoms at all. About one in seven strokes is related to AFib. Here's a look at what…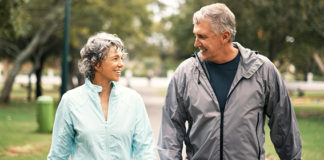 Walking is a free—and freeing—way to maintain fitness, health, and, indeed, sanity in the age of coronavirus. Here are 10 tips designed to give your walking workout a boost. If you're outside or in a public indoor space (be sure it's not crowded), don't forget keep your distance from others by observing the 6-foot rule (even…
Sign Up For FREE UC Berkeley Health and Wellness Alerts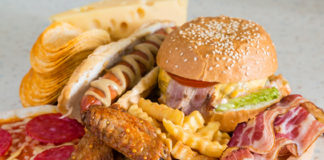 Age-related macular degeneration (AMD) is a condition that affects the macula—the central, most critical part of the retina for providing sharp vision. In the United States, it is the leading cause of severe and irreversible loss of central vision in people over age 50. A recent study in the British Journal of Ophthalmology suggests that eating…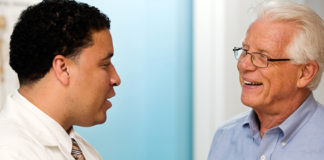 Doctors have long known that cutting off the blood supply from the arteries leading to a cancerous tumor or other abnormal tissue can cause it to shrink. Surgeons incidentally discovered that it can also lead to relief of lower urinary tract symptoms related to an enlarged prostate, also known as benign prostatic hyperplasia (BPH). The technique,…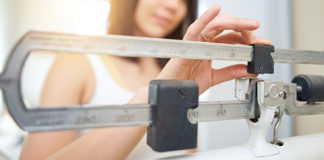 Looking to lose weight? A recent study in BMJ looked at a range of popular plans such as Jenny Craig, South Beach, and Weight Watchers (now called WW) but found no clear weight loss winner (an article in U.S. News & World Report published earlier this year deemed the DASH and Mediterranean diets the best for…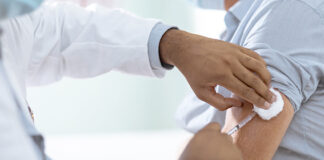 The CDC recommends annual flu shots for everyone age six months and older to prevent the flu or at least reduce its symptoms when it occurs. Recent research underscores why it's especially important for people with serious lung conditions, such as chronic obstructive pulmonary disease (COPD) or asthma—even if it's mild and under control—to get an…
Sign Up For FREE UC Berkeley Health and Wellness Alerts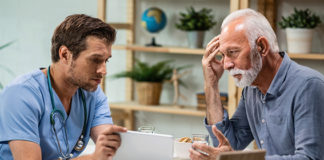 In men with prostate cancer, hormone therapy causes the cancer to regress, and it is used routinely along with radiation therapy to treat intermediate- and high-risk cancers. It is also used in the management of prostate cancer that has spread to bone or other organs (metastatic prostate cancer). Although hormone therapy is useful in treating prostate…
If you think you're warding off knee pain and joint damage by not exercising, it may be time to stop fooling yourself. A recent Northwestern University study in JAMA Network Open found that engaging in vigorous activity as you age isn't associated with knee osteoarthritis—but being sedentary is. Here's a look at the findings—and advice to…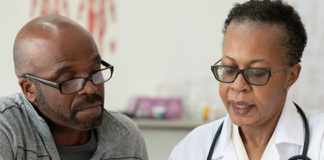 Nonalcoholic fatty liver disease (NAFLD), a disorder characterized by fat buildup in the liver, is now the most common liver disorder in the United States. Alarmingly, the disease is on track to become the leading cause of terminal liver disease—and the most common reason people need liver transplants. Type 2 diabetes, obesity, and high blood pressure…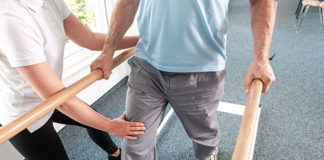 Post-stroke rehabilitation can be a lengthy process that is physically and emotionally demanding. Success in rehabilitation depends on a combination of factors, including the patient's determination to succeed, setting realistic goals, and having the support of family and friends as well as help from a variety of specially trained professionals. Although disabilities related to a stroke…
There's no evidence that gluten, a protein found in wheat and some other cereal grains, causes digestive problems in people who don't have a gluten-related disorder (celiac disease or non-celiac gluten sensitivity), according to the first double-blind randomized controlled trial to put this dietary fad to the test.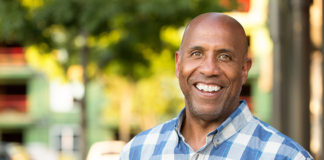 People who don't give up on their goals—or who get better at not giving up over time— appear to have less anxiety and depression and fewer panic attacks, according to a study of thousands of Americans over the course of 18 years. Not surprisingly, having a positive outlook was also beneficial.
Sign Up For FREE UC Berkeley Health and Wellness Alerts