Sign Up For FREE
Health and Wellness Alerts from the UC Berkeley School of Public Health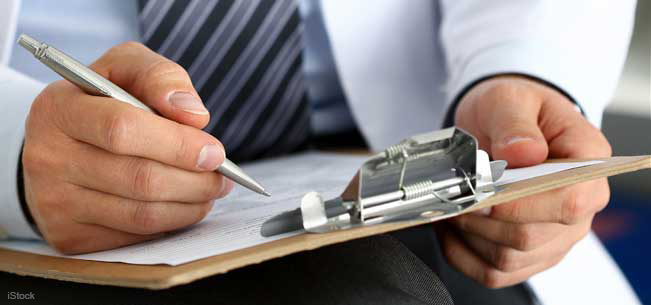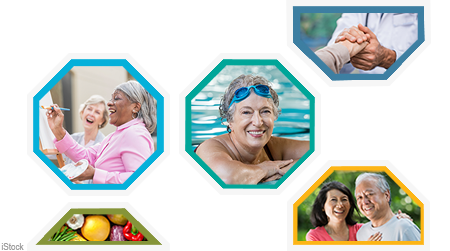 "We believe that everyone, everywhere, has the right to a healthy life"
John Edward Swartzberg, M.D., F.A.C.P CHAIR OF THE EDITORIAL BOARD, UC BERKELEY SCHOOL OF PUBLIC HEALTH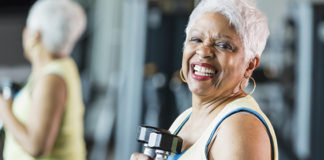 It's estimated that each year, at least 30 percent of people over the age of 65 experience a fall. All too often in older individuals, a fall can lead to a spine or hip fracture, triggering a downward spiral of health-related ills. Exercise, particularly balance and muscle-strengthening (resistance) exercises, is recommended to reduce the risk of…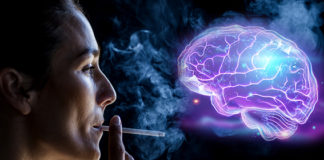 People at risk for vascular disease (due to smoking, high blood pressure, or diabetes, for example) are also more likely than their peers to have decreased amounts of gray and white brain matter—two changes associated with cognitive decline, according to a study in the European Heart Journal.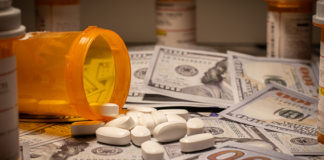 When the newest cholesterol-lowering drugs, PCSK9 inhibitors, first became available in 2015, the cost was about $14,000 per year—which strictly limited their use. But according to the National Lipid Association (NLA), major reductions in the prices of these non-statin medications make them a more reasonable option for some people at high risk of a heart attack.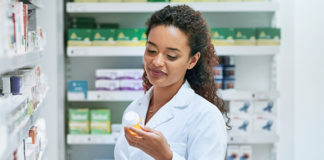 Antibiotics were heralded as wonder drugs when they first came along many decades ago and with good reason. But today, experts warn, we're running out of effective antibiotics as the bacteria they target become increasingly resistant. And some bacterial agents have evolved into "superbugs," resistant to virtually every drug doctors throw at them. While researchers around…
Sign Up For FREE UC Berkeley Health and Wellness Alerts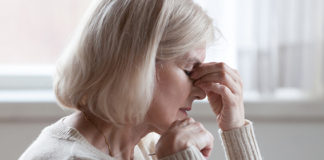 Is dry eye disease linked to migraine headaches? Research has hinted at an association between the two conditions, but the evidence hasn't been conclusive. A 2019 study in JAMA Ophthalmology offers more reason to suspect that there is a connection.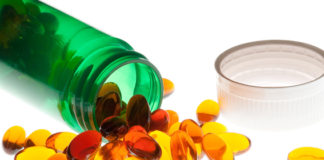 Some men elect to use dietary supplements that contain substances derived from plants or minerals to manage symptoms of benign prostatic hyperplasia (BPH, enlargement of the prostate gland). Saw palmetto is the most well-known remedy. A purported benefit is that it shrinks the prostate and reduces symptoms, such as urgent urination or urinary leaking. But just…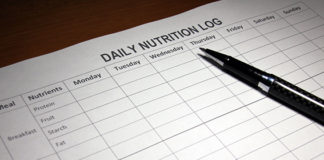 Dietary self-monitoring—"write it when you bite it"—doesn't take as much time as you might think, and it's an effective tool for weight loss. Those are the conclusions of a six-month study that measured not only weight loss, but time required for recording consumption.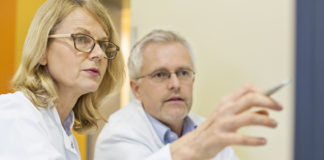 Although most suspicious masses that computed tomography (CT) scans detect turn out to be benign, all CT-detected masses must be investigated further, either with more imaging tests using radiation or potentially dangerous lung biopsies. A recent study offers hope that artificial intelligence (AI) can improve the accuracy of CT scans for lung cancer screening, reducing the…
Sign Up For FREE UC Berkeley Health and Wellness Alerts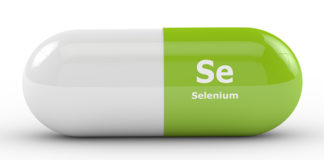 Selenium is an essential trace mineral—that is, it's needed in small amounts to maintain good health and must be consumed, since the body does not manufacture it. Among its purported benefits: It prevents cancers—notably prostate cancer. But does that claim hold up?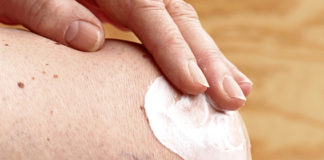 Compounded topical pain creams were no better than a placebo at easing sore, aching joints and other discomfort, according to a 2019 study in the Annals of Internal Medicine. But don't dismiss topical pain creams altogether.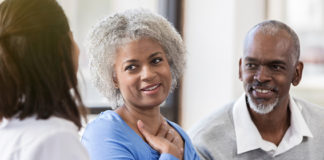 What you don't know won't hurt you, as the saying goes. But that's far from true when it comes to managing type 2 diabetes. Understanding the reasoning behind your individual treatment puts you on the right track to controlling your diabetes and helps better prepare you to make educated decisions about your self-care.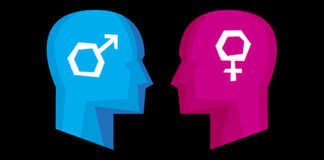 Studies have shown that women who suffer a serious stroke are less likely than men to get an accurate diagnosis. New findings demonstrate that the same gender disparity holds true for a minor stroke or transient ischemic attack (TIA): Women are less likely than men to be correctly diagnosed. One key implication is that doctors may…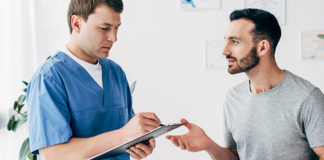 People with evidence of celiac disease should undergo a combination of tests, including a biopsy of the small bowel, to establish a diagnosis, say guidelines from the American College of Gastroenterology and the American Gastroenterological Association. This is the definitive way to diagnose celiac disease. But a recent study found that about a fifth of patients…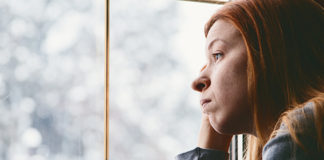 Humans, like most animals, are affected by sunlight or the lack of it, both physically and emotionally. But some people are affected much more than others. During the shorter, darker days of late fall and winter, especially in more northern regions, they may experience a type of clinical depression called seasonal affective disorder (SAD), also called…
Sign Up For FREE UC Berkeley Health and Wellness Alerts